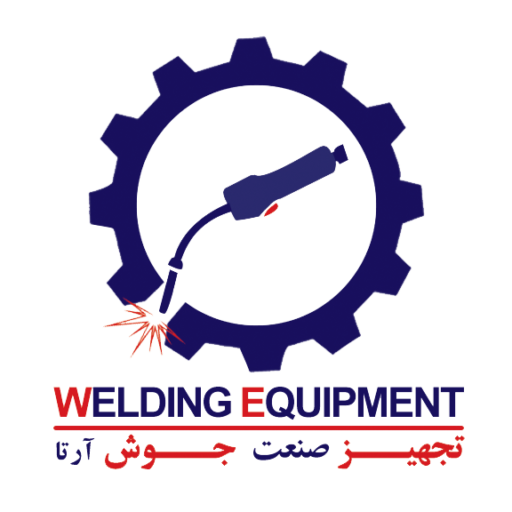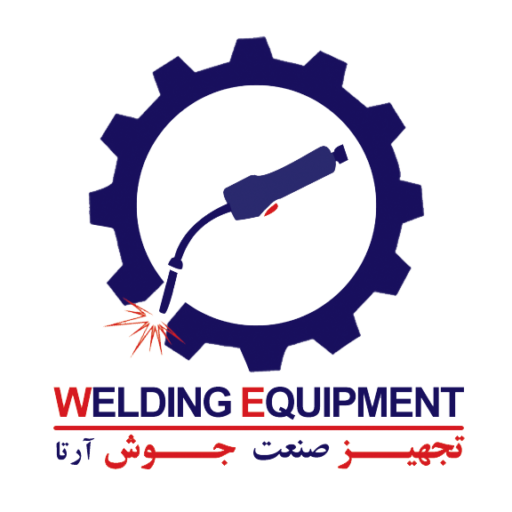 Arta Tajhiz Joosh
Arta Welding Equipment Company is proud to have been working for more than a decade in the field of supplying welding consumables with the aim of improving the quality level of products to satisfy respected customers and also to be among the leading suppliers in the country's industry.
In line with its goals, this group is a supplier of all kinds of electrodes and welding wires in the oil, gas and petrochemical industries, cement industry, steel industry, etc. explained as follow:
– Types of alloy and super alloy electrodes, nickel base, stainless steels, anti-wear and corrosion, aluminum, etc.
– types of welding wires (MIG and TIG) – in powder form (FLUX CORD) for welding all kinds of metals
-Types of submerged welding wires (SUBMERGED) and welding powders (FLUX)
We hope that this collection will satisfy you by providing any technical consulting services and providing quality products.